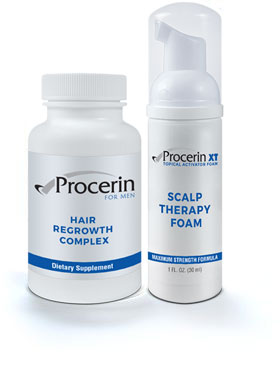 Best Ingredients for Hair Loss
There are literally hundreds of hair loss products that utilize a staggering number of different chemicals, herbs, and oils to combat hair loss. Different types of ingredients function differently depending on if they are used in ingestibles (pills) or topical (serums and shampoos). As you would expect there are some more effective ingredients you should look for when trying to find a hair loss product. While every man's body chemistry is unique, certain ingredients have shown dramatic and specific effects on men and their health issues without the side effects of medications. These ingredients will deliver faster, better results and are recommended especially for men in the early stages of male hair loss. Here are some of the best hair loss ingredients you should look for when considering treatment options.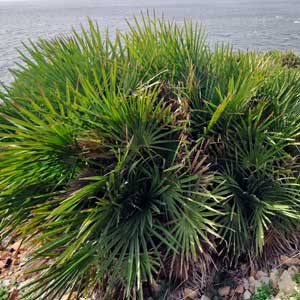 Saw Palmetto Berries: These berries help block the 5-alpha-reductase enzyme from allowing testosterone to be converted to DHT.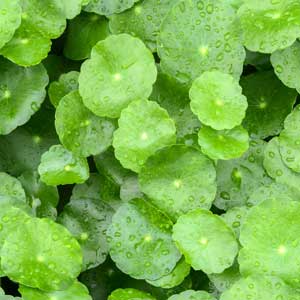 Gotu Kola: Helps thicken the epidermis and restore thick hair growth, actually speeding it up beyond its original growth rate. In a 2011 study, participants experienced improved hair length and density.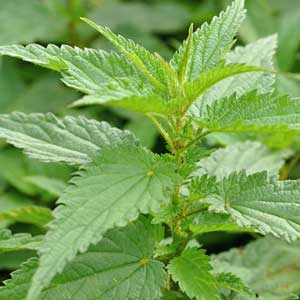 Nettles (Nettle Root): This powerful root encourages hair regrowth once it has been lost. It is also used to combat symptoms of hair loss by inhibiting the conversion of testosterone to DHT.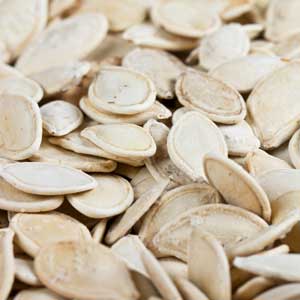 Pumpkin Seed: The oil from the seeds affects testosterone and androgen levels in the body. The seeds also contain cucurbitin, a unique amino that may be responsible their promotion of hair growth.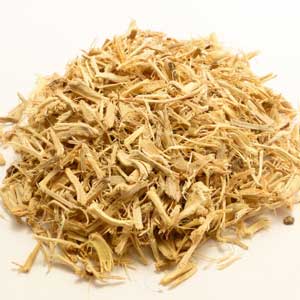 Eleuthero Root: Anecdotal evidence exists for its use in treating hair loss and this root is also known to decrease stress hormones which is also a contributor to hair loss.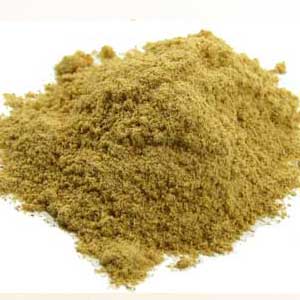 Muira Puma Root: Helps balance hormones, relieve stress and increase virility and overall health. Also increases circulation in the scalp and additional blood flow equals greater hair growth.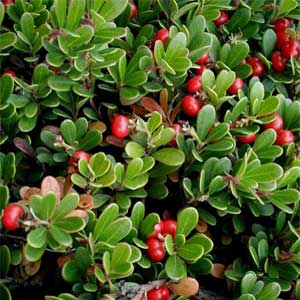 Uva Ursi: The nutrients in the extract are absorbed by the hair follicles and help strengthen the roots to allow greater hair growth.
Procerin, one of the top natural hair loss supplements in the market contains many of these natural ingredients for hair loss. In fact, Procerin utilizes many of the best natural ingredients in its tablets and its XT foam, depending on the mechanism by which these ingredients best target the causes of male hair loss. By utilizing a multi-faceted approach to the actual cause of your thinning hair, Procerin can effectively stop hair loss in its tracks and put you on the right path to a thicker, fuller head of healthy hair.